Legendary runner

gets street cred.
| | |
| --- | --- |
| | Hambledon Hill Race |
What's in a Street name.

Bob Dobson's 8th article.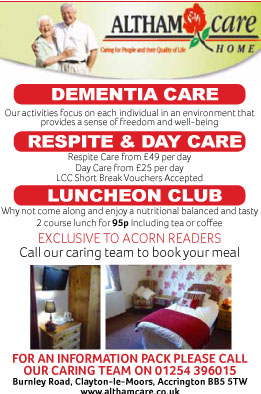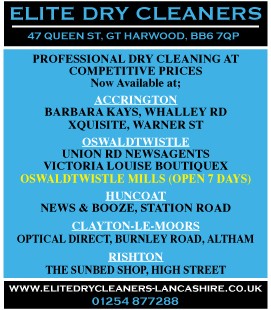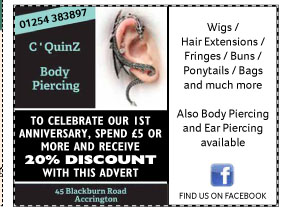 FREEDOM PARADE
Thousands of people of all ages lined the streets as Accrington Town Centre was closed to traffic for the Freedom Day Parade.
They lineed the streets to watch 120 soldiers from 1st Battalion of the Duke of Lancaster's Regiment excercise their Freedom of the Borough for the first time.
Check out our new look website
CANAL HERITAGE THREE DAY EVENT A SUCCESS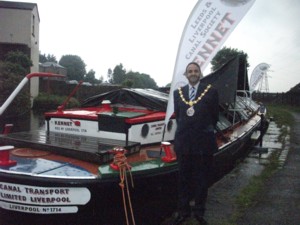 Despite the weather over 450 people visited the recent 3 day Canal Heritage Event organised
by the Hyndburn Heritage& Community Group at the Masonic Hall at Clayton Le Moors.
Vintage cars, World War II vehicles and the 'Kennet' a 62 ft long canal boat which was
moored on the nearby Leeds/ Liverpool canal were just a few exhibits on display. Around 200
Pupils from Mount Pleasant Primary School visited the traditional canal boat which has been transformed into a floating museum.
Other activities included Owls & Hawks Display, local charities and an array of hand made
produce & crafts stalls where also on offer. Entertainment was provided by Imogen Storey
& The Phil Knight Experience Experience and dancing from the Rossendale Cloggers.
Dennis Heskett co-ordinator of the Masonic Lodge Open Day welcomed visitors into the
masonic lodge to witness the Freemasons displays. The Hyndburn Heritage & Community Group would
like to thank everyone who attended over the 3 day event despite the weather conditions. A big thank you to the Accrington Film makers and to the Masonic Lodge for their kind hospitality and the
donation of the Safety Glass in the Hyndburn Heritage Centre, Accrington Arndale.
Pics by Trisha Hawke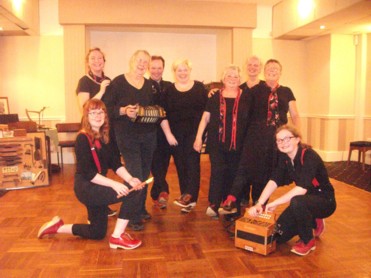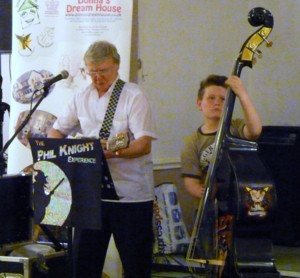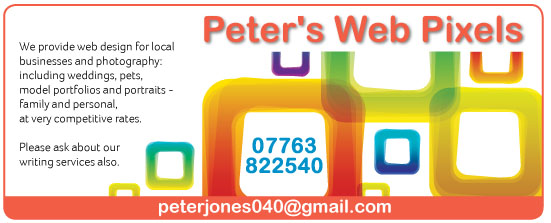 back to top