They all had a

Dickens of a time
Sue to get MBE

Queen recognises

years of charity work
Let's make sure

this happens next year
Tributes laid borough wide

to honour the fallen
See More Pictures

by Garth Dawson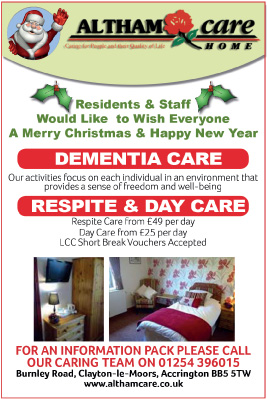 We want to hear from you
If you have any comments or questions about any of the stories and articles on this website, any suggestions for future features or if you have any expertise on any of the subjects covered and would like to contribute an article about that subject, please contact us at:
editorial@acornnews.co.uk
Look Who's reading...
The Acorn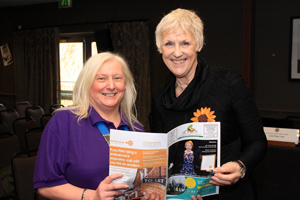 The subject of Look Who's reading the Acorn this month has been immortalised in book, play and film, and now a musical. She was the lady who initiated the alternative WI calendar which became the subject of the film Calendar Girls where Helen Mirren played her on screen. Her name is Tricia Stewart.
The calendar which featured six members of the Women's Institute minus their clothes was inspired when Tricia's best friend's husband got Non- Hodgkins Lymphoma in order to raise money for Lymphona and Leukaemia research. The idea had been in the pipeline for some time but when John sadly died in 1999 Tricia decided it was time to act. She got a local artist to take the pictures and the rest – as they say – is history.
The calendar sold 88,000 copies in the UK that same year and in 2000 sold a further 400,000 when launched in the USA. Tricia's book Calendar Girl was published in 2001.
Then followed a second Calendar consisting of members of the cast of the film and the six original WI Calendar Girls. Tricia's initial target was to raise £5000 for Leukaemia and Lymphoma research but ten years later it has raised £3.5 million and still counting.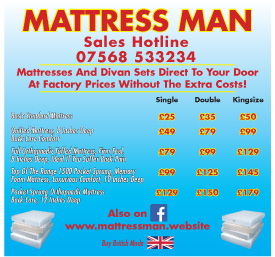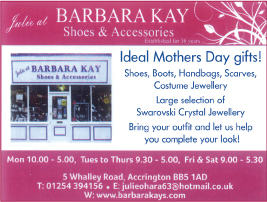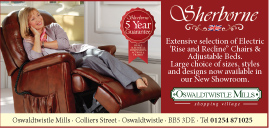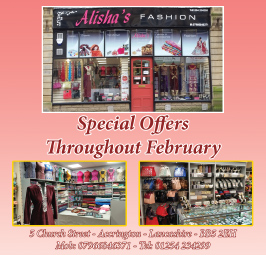 Check out our new look website
2016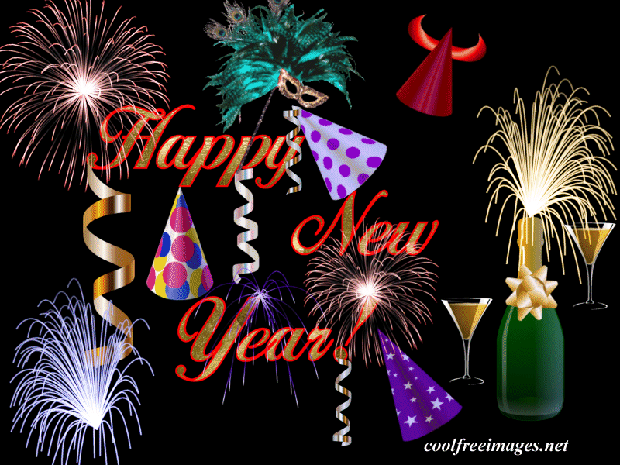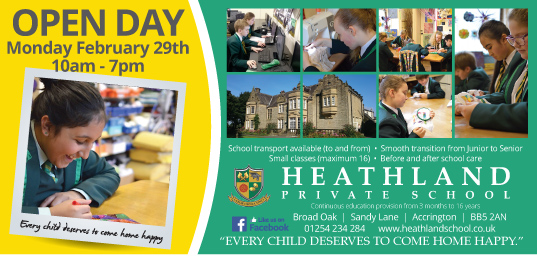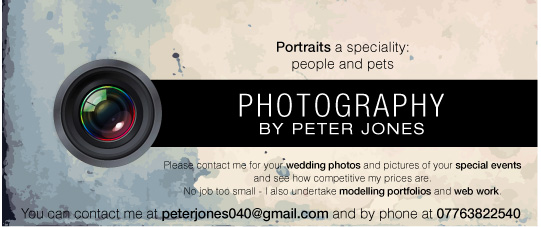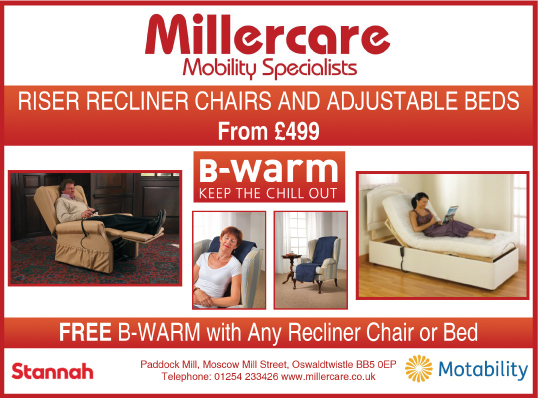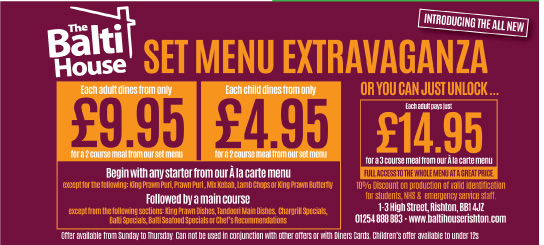 See our Balti House review here
back to top