Our exclusive

Interview with

Mina Anwar
| | |
| --- | --- |
| | Accrington Man |
John features in our first Podcast

To listen please
Chris has plans to save library

Can you help?
Hyndburn Mayor

latest column
Battle of Somme

Words and pictures
See More Pictures

by Garth Dawson
We want to hear from you
If you have any comments or questions about any of the stories and articles on this website, any suggestions for future features or if you have any expertise on any of the subjects covered and would like to contribute an article about that subject, please contact us at:
editorial@acornnews.co.uk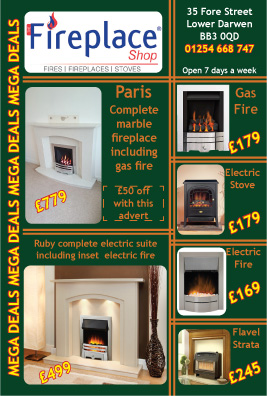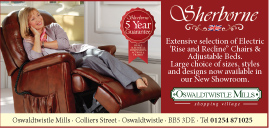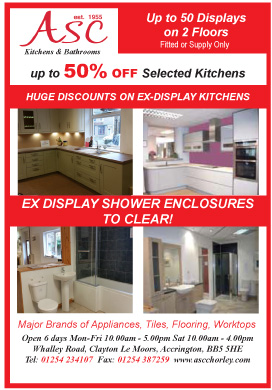 New!! Read Jim Bowes tribute to Mohammed Ali. Visit our new feature: Poet's Corner
Check out our new look website
PAST AND PRESENT IN WHALLEY ROAD
Picture Courtesy of Accrington Library
WHALLEY ROAD begins at the junction of Peel Street in Accrington and continues to the bustling Ribble Valley village of Whalley with is 14th Century Cistercian Abbey. Over the last 100 years there have been many changes to the types of vehicles used from Horse and carts, to trams, buses , cars, vans & lorries. In the pictures showcased you can see the evidence of change from road surfaces & traffic systems from houses/cottages of old to the new build of today.
This month we will be showcasing Accrington – Altham West border including businesses which range from retail and services to eating establishments and charity shops.
For pictures please click here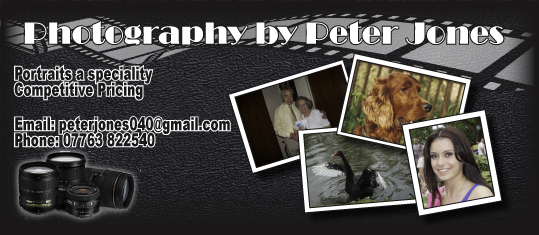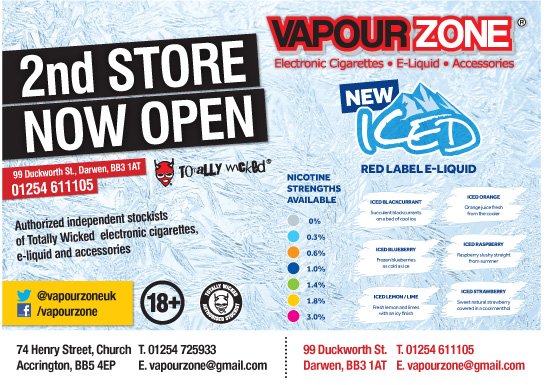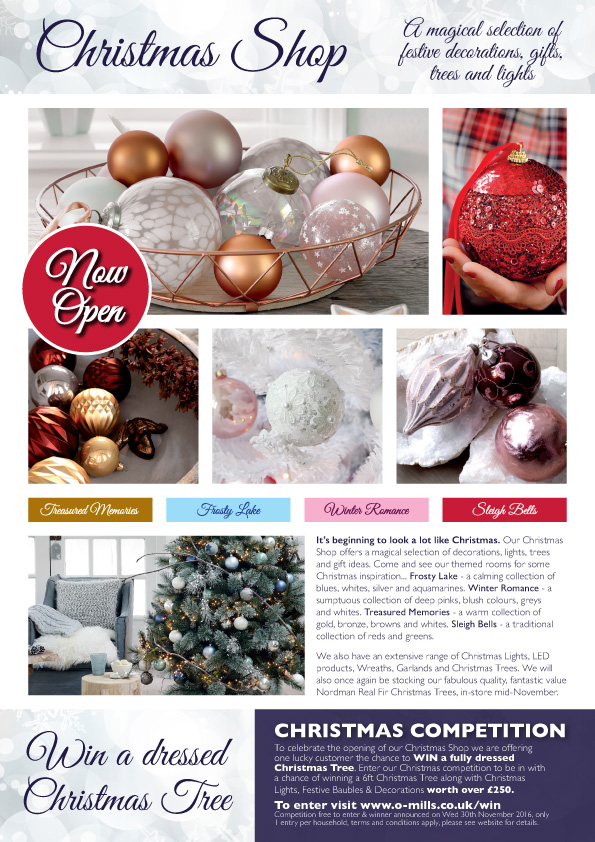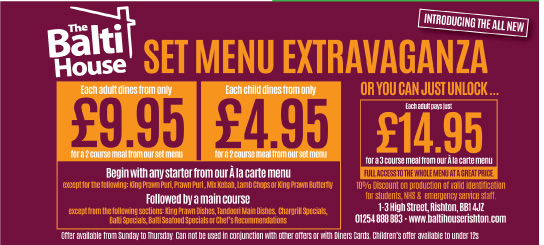 See our Balti House review here
back to top