Julie gets

Top Award

See this page
Jesse comes

back to town

and chats
Lucy in a class of her own

Born to dance
What's in a Street name.

Bob Dobson's 15th article.
Woven Words

Helen's voice paints a picture.
See More Pictures

by Garth Dawson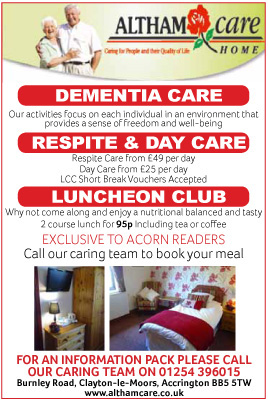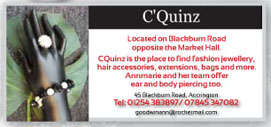 We want to hear from you
If you have any comments or questions about any of the stories and articles on this website, any suggestions for future features or if you have any expertise on any of the subjects covered and would like to contribute an article about that subject, please contact us at:
editorial@acornnews.co.uk
Look Who's reading...
The Acorn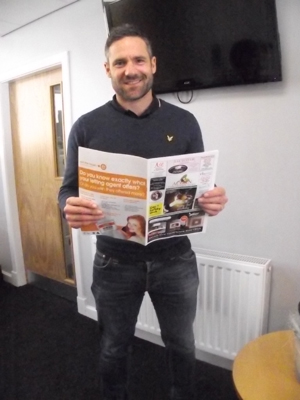 Local lad from Gt Harwood, David John Ian Dunn, is an English professional footballer who plays as an attacking midfielder for Blackburn Rovers. He has also played for Birmingham City in between the first two of three spells with Blackburn, and made his only appearance for England in 2002.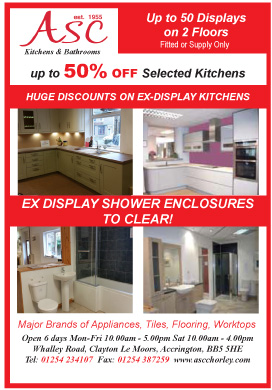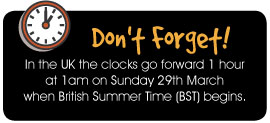 Check out our new look website
Julie Awarded Freedom of the Borough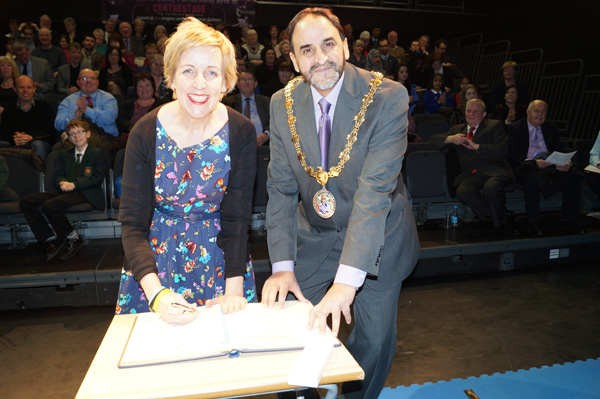 Around 200 people gathered in The Coppice Theatre at Accrington and Rossendale College to celebrate Julie Hesmondhalgh receiving the highest award that can be bestowed by Hyndburn Council: Freedom of the Borough.
The audience included dignitaries, invited guests and members of the press. All were enthralled as members of the council proposed, seconded and confirmed the award by a show of hands. This was followed by a presentation of the framed certificate, a photo shoot and finally Julie herself delivered a very well-received acceptance speech.
In the second part of the evening, local schools gave performances ranging from Dramatic sketches to acrobatics and a little musical theatre in the mix.
Please follow this link to see pictures and a more detailed report in our two page special.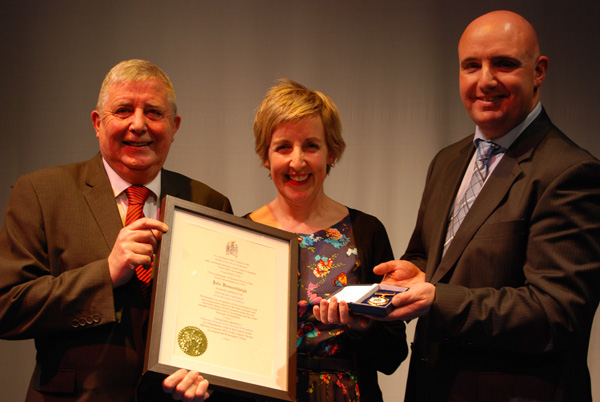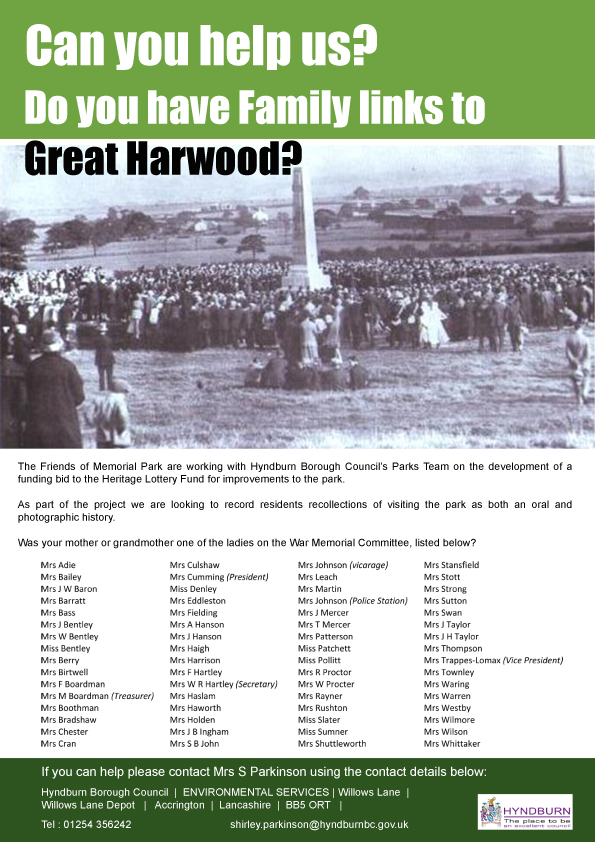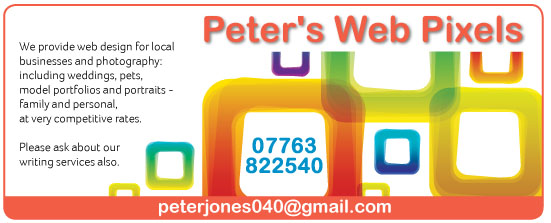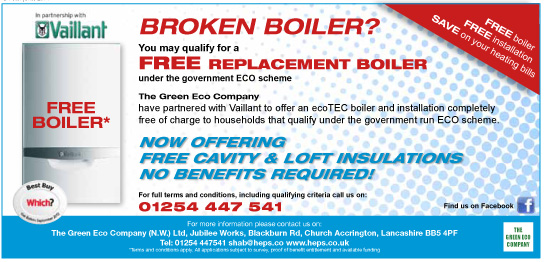 back to top