Our exclusive

Interview with

Mina Anwar
Ossy Library

Save our library

great success
John features in our first Podcast

To listen please
Chris has plans to save library

Can you help?
New Mayor

is installed
Battle of Somme

Words and pictures
See More Pictures

by Garth Dawson
We want to hear from you
If you have any comments or questions about any of the stories and articles on this website, any suggestions for future features or if you have any expertise on any of the subjects covered and would like to contribute an article about that subject, please contact us at:
editorial@acornnews.co.uk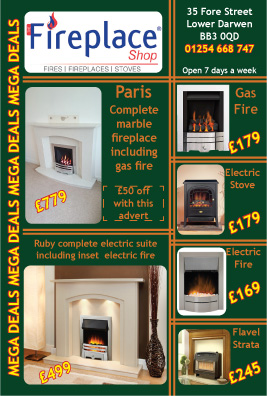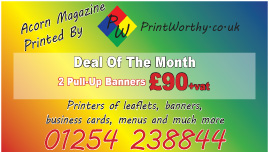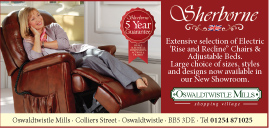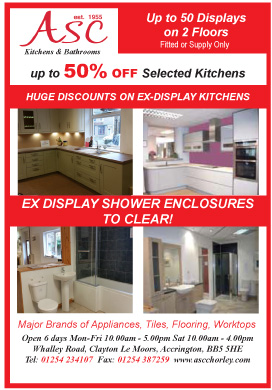 New!! Read Jim Bowes tribute to Mohammed Ali. Visit our new feature: Poet's Corner
Check out our new look website
ARMED FORCES DAY COMMEMORATIONS IN HYNDBURN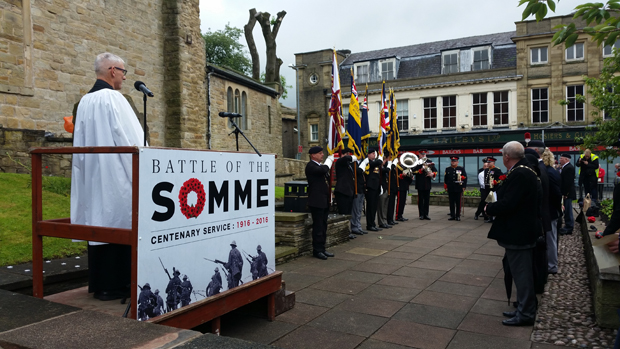 Picture by Tracy Simmonds
The event was a great success as people from all over Hyndburn got together both here and in France to commemorate Accrington Pals and The Battle of the Somme on its 10oth anniversary. Hyndburn mayor Tim O'Kane was in France while Deputy Mayor Clllr Peter Britcliffe oversaw proceedings in Hyndburn. Story and pictures here.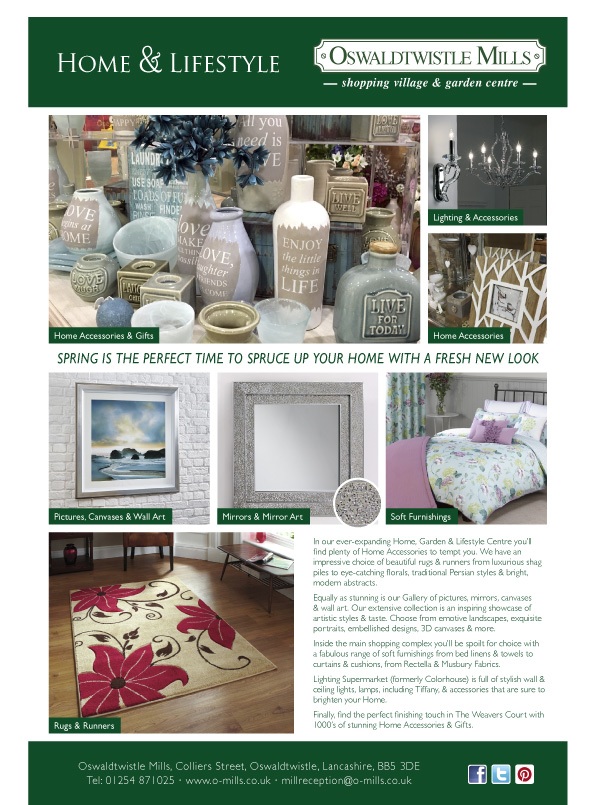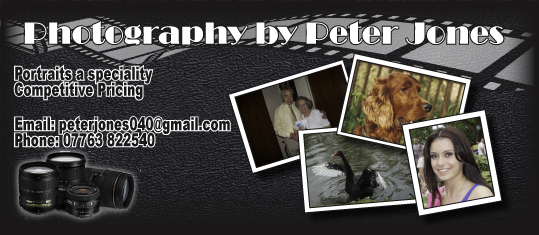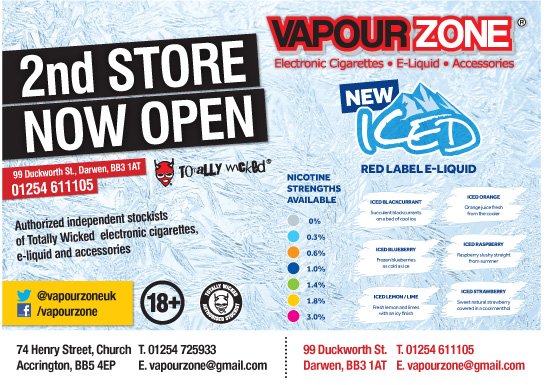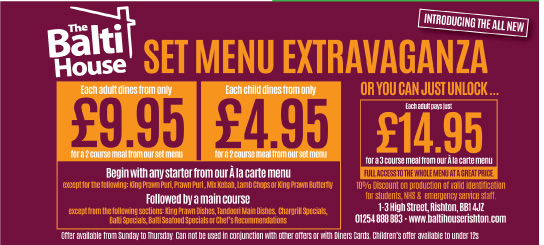 See our Balti House review here
back to top