Check out our new look website
SHE'S THE ONE!
Bethany Donohue became Accrington's 2015 Carnival Queen when she overcame
13 rivals to take the crown in the final at The Brooks Club on Thursday Evening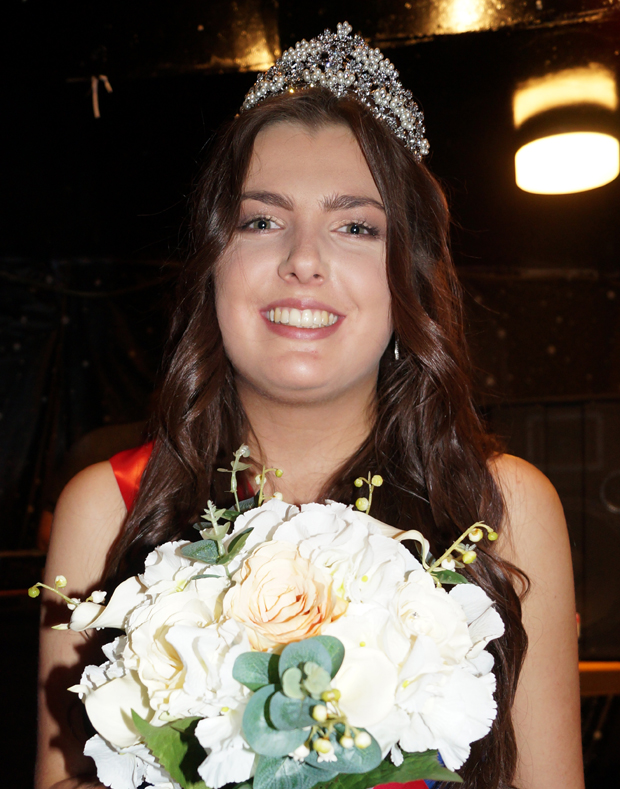 Carnival Queen 2015 Bethany Donohue
Picture by Peter Jones
Bethany was "over the moon" More pics and report soon

CARNIVAL TREAT
The Tigers Freefall Parachute Team will be at this year's Accrington Carnival on Saturday June 13th. make sure you are there to see them and so much more. Click here to read more...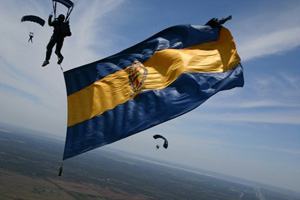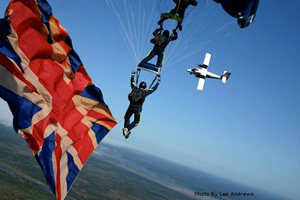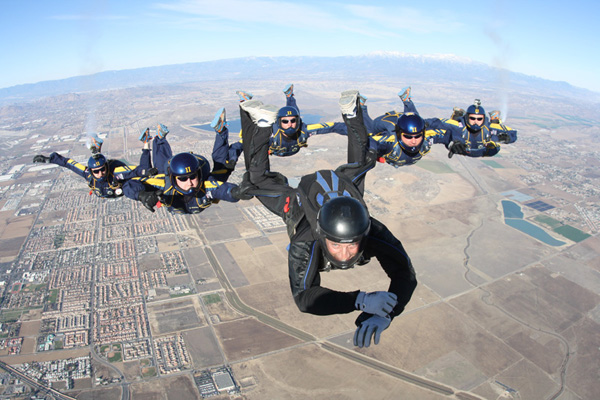 Click here for two pages full of Carnival info and events. You can also download
printable Carnival Queen and Carnival Princess application forms, but you need
to be quick. The closing date for the Carnival Queen comp. has passed and
Carnival Princess forms must be filled in prior to attending the event at Oswaldtwistle
Mills on May 30th where applicants must arrive by 9 a.m.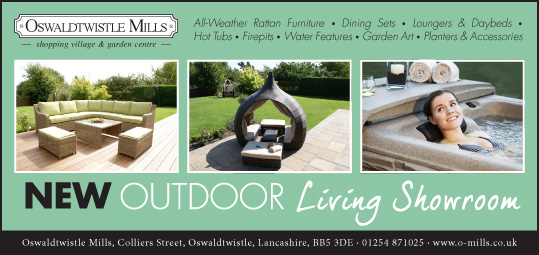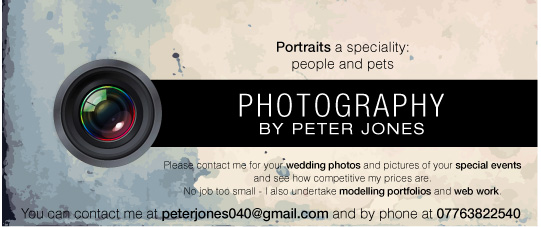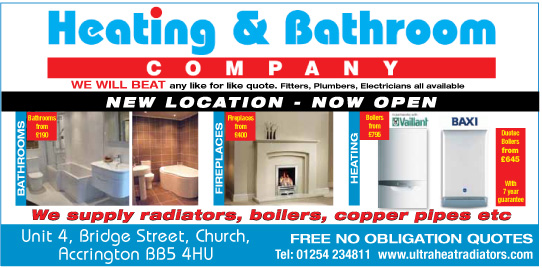 back to top