My husband and I are members of Burnley University of the Third Age (U3A).
We were recently brave enough to venture to summer school in Penrith, run by the North West region.
It was a brilliant experience.
We arrived at a residential agriculture college at Newton Rigg with over one hundred and twenty other U3A students and tutors (the agricultural students were on a summer recess). People came from as far afield as London, although most were from the North West. Ages varied from 60s to probably late 80s... (The U3A has no age limits in either direction, being for anyone not in full time employment).
I continue to be impressed by the number of older single men and women who travel many miles to these events.
We were given student quarters which immediately "tickled my fancy;" separate en suite rooms with walk in shower, and a shared kitchen. Having met my husband over 40 years ago when we lived in student accommodation in Cartwright gardens in London, it was like going back forty years and very therapeutic to feel you could be silly again! (Although that was not the reason we were there)!
We all met for wine and general chat and then supper and a quiz.
The food was superb; the ladies waiting on behind the counter full of fun and relaxed.
The ambiance was brilliant.
The following day we divided to go to our selected subject tutorials.
On offer was: archaeology (post Roman years in the North West), etymology (the study of the development of language), geology of Cumbria, art, art appreciation (of Lancashire and Cumbria artists) and philosophy and literature and of course - learning the ukulele.
I had selected literature and philosophy. I am a borne again scientist and so this was a challenge, out of which I tried to wriggle when presented with the prospect of reading three novels by Henry James: (The Golden Bowl, The Figure in the Carpet and The Portrait of a Lady). I am sure anyone who has read James will agree he is not an easy author! I started to read The Golden Bowl but my mind kept wandering, until eventually I decided to listen on audiobook... I got to the end not an awful lot wiser and then found an old YouTube film; ahhh that's what it was all about! Learning from my attempt to read one book, for the next, Portrait of a lady, I went immediately to the 1960s film with the beautiful Richard Chamberlain....cracked it.
Our tutor was amazing. A lady, older than myself, full of knowledge and energy, whose preparation for the tutorials was exceptional. (She is a member of Clitheroe U3A).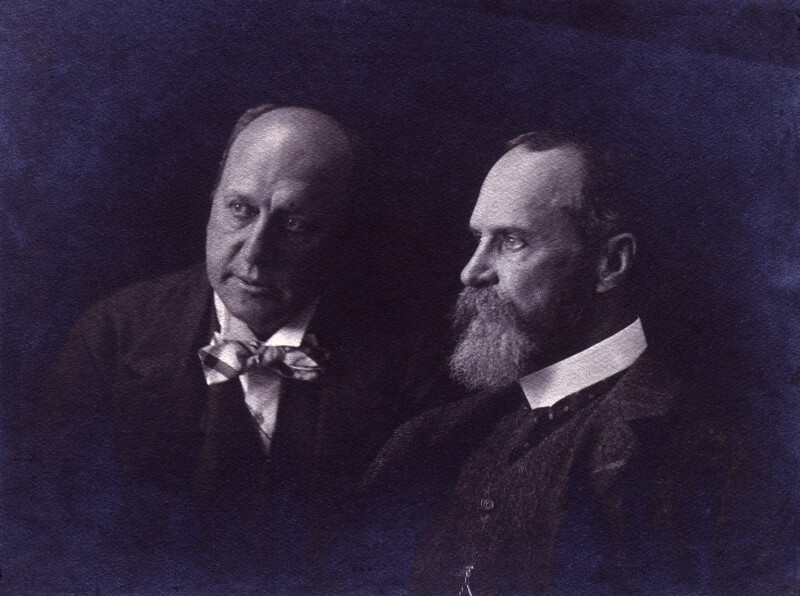 Our study of James ventured into philosophy and psychology through the additional study of his brother William who was one of the first psychologists to think about what consciousness might be (another of my interests).
My husband had meantime signed up to the archaeology group, whose tutor was the curator of Blackburn museum. He was enthused by her knowledge, and keenness to impart that knowledge. They concentrated on the North West after the departure of the Romans, 400-900 C.E.and the reversion of the local society to primitive ways; loss of coinage, loss of law and the loss of writing, which laid open the way for Christian missionaries. The group were taken to Carlisle museum where they were allowed to examine Roman artefacts and given talks by the curators to the church in Dacre near Penrith, where they saw artefacts from the reign of King Athelstan.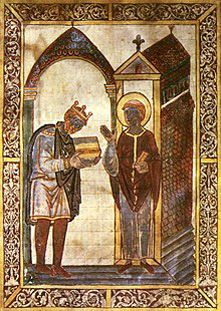 All tutors do these courses for free and anyone who has knowledge and the ability to put several days of learning, for others, together, could be considered as a tutor.
We enjoyed a trip to the Theatre by the Lake in Keswick to see a production of "The Ladykillers".
All meals were provided, all diets catered for.
On the final day we were treated to a recital by the ukulele group and to an art exhibition by the art group.
The final evening saw a gala dinner followed by a lecture by Dr Steve Barrett: "The Lighter Side of Astronomy" Dr Barrett was from Liverpool University astronomy department. He gave us an insight into the development of telescopes from Galileo to Hubble and beyond, as well as updates on astronomical findings.
The whole three days were exceptionally well organised and very enjoyable.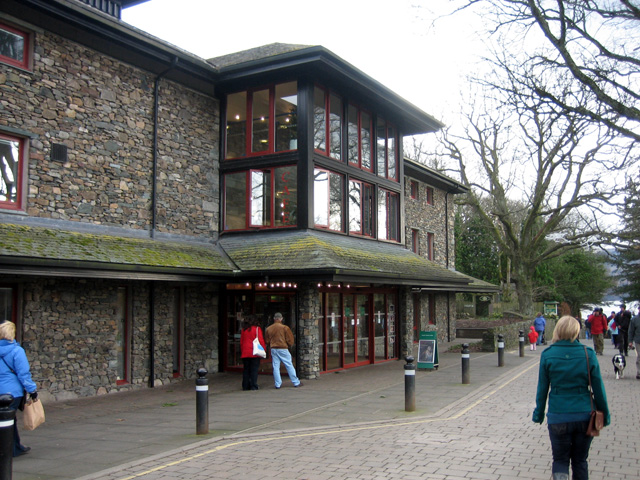 Learning for the sake of learning from those who have deeper knowledge of different specialities than one's own is wonderful and the U 3A uses anyone with lifelong knowledge or deeper interest to teach others.
And in summer school... it was an excuse to have a REET good time. Look it up on Google...!
© Barbara Milne 2019